My name is Thomas Deconinck.
Born the 21 september 1992, I live in Comines, a little town bordering the Belgium nearby Lille. Since my childhood, I'm passionate about the world of computer sciences and the new technologies.
I am working now at Colisweb as front-end technical leader. My goal is to guarantee the stability and the sustainability of our web and mobile applications on a technical side.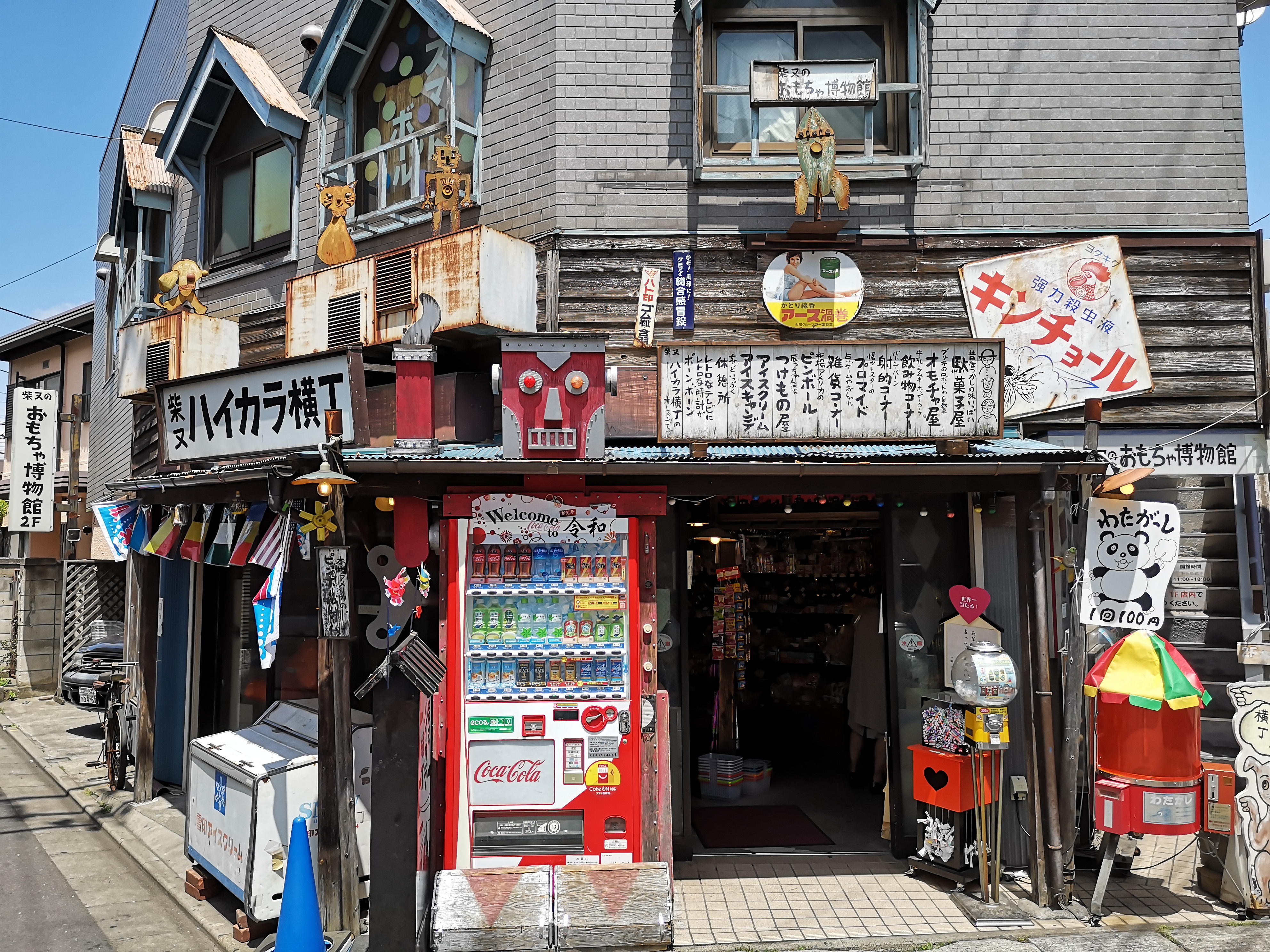 Since my childhood, I have a big interest towards asians cultures and notably Japan through the samuraïs history. The manga and anime only supported my convictions during my adolescence and it's in 2016 that I was be able to travel there for the first time.
That was so awesome, that I came back twice more. It's very exotic of France, with the famous "between traditions and modernities" which is blindingly obvious.
After theses travels, I've decidedd to learn the japanese language by myselsf. If you're understand French, I recommand you the awesome work of Julien Fontanier sur sa chaine Youtube if you're interested.
Without really knowing it, I started watching anime pretty early with Pokemon and Digimon which were diffused every days on the television. There are so many kind of stories, most exciting than the next. Obviously, I encounter Dragon Ball, who was my first paper manga that I bought.
I don't really like ranking but here is a non-exhaustives list of work that I recommand you to read :
Fullmetal Alchemist, Hunter X Hunter, Jojo's Bizarre Adventure (the part 6 & 7 are my favorites), Chainsaw Man, Attack on titans, Gantz, Berserk, One Punch Man, Death Note, etc...
You prefer watch animes ? Don't worry, I have another list for your :
Fullmetal Alchemist Brotherhood, Hunter X Hunter (version 2011), Attack on titans Haikyu, Konosuba, Kuruko no basket, Devilman crybaby, Inyashiki last hero, Erased, 91 days, etc...